Windshield and Auto Glass Repair Insurance Claims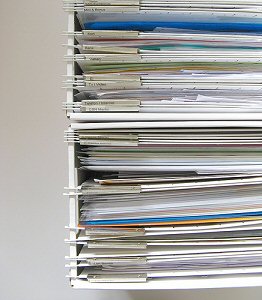 Many auto glass repair companies can do your windshield repair or replacement, but require you to pay them for the work and then file a claim with your insurance company yourself. This requires a great deal of time and paperwork on your part, and in some cases the insurance companies will not reimburse you the full amount you were charged.
Auto Glass by Jerry is trained and fully certified to file insurance claims with all insurance companies in the United States. This means that we can perform your windshield or auto glass repairs and file the claim directly with the insurance company. You will have to cover your deductable, but you won't have to pay the full amount and file the claim on your own. This saves you time and money, and is part of the service we provide at no additional cost to you!
Auto Glass by Jerry is recognized for its quality work and value by insurance agents around north Texas, and much of our business comes directly from referrals from agents themselves. You can trust the auto glass company that your insurance company trusts to do your windshield repair or replacement right the first time.
---
Call Us to Schedule Your Auto Glass Service
Thank you for visiting Rockwall Auto Glass.com. Please take a few moments to look over our site and learn more about us. Then give us a call for your free no-obligation price quote or to schedule an appointment.
Auto Glass by Jerry - Proudly serving Rockwall Texas and the surrounding area since 2000!
Phone: (214) 681-6255
In Greenville: (903) 461-5515 — In Grand Saline: (903) 330-2414
jerry@rockwallautoglass.com